In the last two years the members of the Argentine Research Centre, that is based near the northern part of Antarctica have seen a record high temperature of 17.5 degrees Celsius – says the Agency of the UN Climate Change.
Esperanza base on 24 March 2015 has recorded a temperature of 17.5 degrees. This data was published by the World Meteorological Organization (WHO) after they managed to cover the data from the whole area of Antarctica.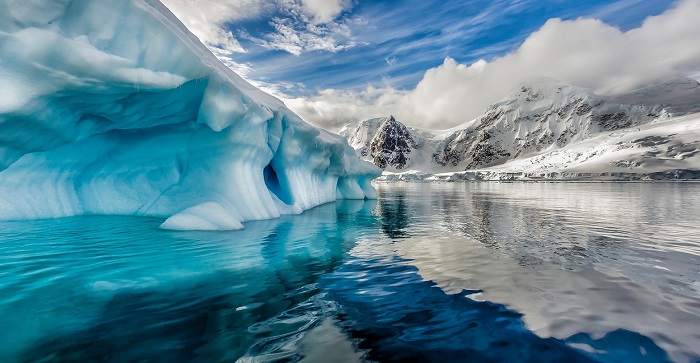 "By checking the maximum and minimum temperatures we are creating an image for the weather and climate on one of the last borders of our planet," said Michael Sparrow, who along with the World Meteorological Organization is sponsoring a World Programme for Research on climate change.
The amount of ice in Antarctica is estimated at about 30 million km3, which is about 90 percent of the total amount of ice or water on Earth. If this ice melts, sea levels and oceans would be raised by about 60 meters, and therefore we are closely tracing the smallest temperature changes.
Record-high temperatures in the Antarctic were previously measured in 1982 when the temperature was 19.8 degrees and in 1980 when the temperature was 19.4 degrees.
The lowest temperature ever measured was in 1983, at the territory of the former Soviet Vostok station in central Antarctica with total -89.2 degrees.