Little over two years ago William Ackman was on top of his A game. The hedge fund titan managed to snatch his first billion before his fifties, and his investments were always generating hundreds of millions of earnings for his partners.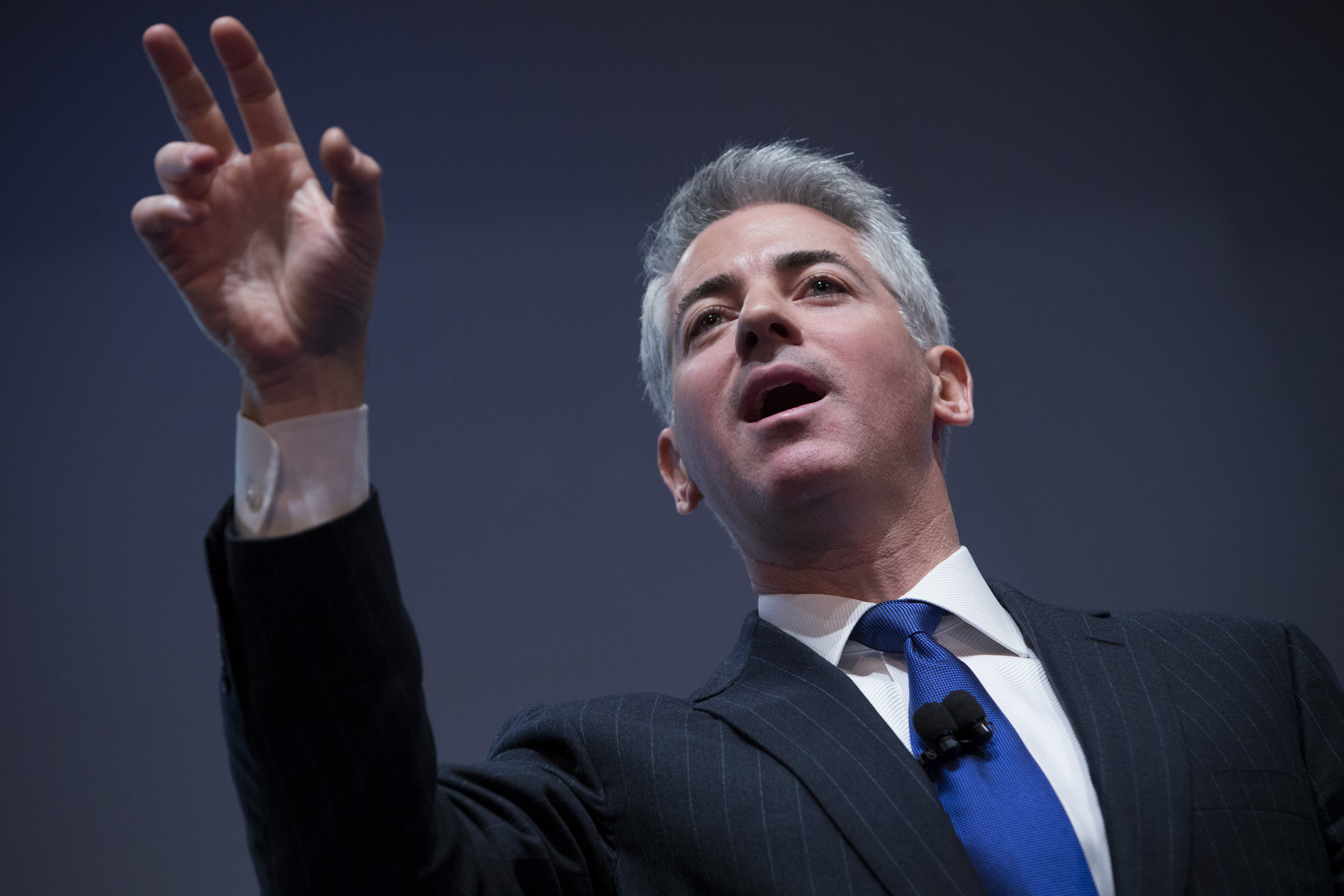 A 90 million Manhattan penthouse is just one of the indications for how well thing were going for the hedge fund titan.
But how the mighty have fallen. Today things are very different for the mighty titan. First Valeant Pharmaceuticals International, and then the divorce from his wife due to his extravagant lifestyle.  But the divorce money is the least of his worries.
It all went downhill when his company Pershing Square Capital Management made an investment that is one for the record books. His investment caused him a loss of 4 billion dollars. A titan's worst nightmare. At first it seemed like Ackman was working his magic again but it all went downhill from there.
When he bought the shares from Valeant it was 196 dollars per share, but when he sold them a few days ago it was only 11 dollars per share. A catastrophic loss for the company causing them a shortage of 3 billion dollars.
The source of this catastrophe is believed to be the scandal involving Valeant Pharmaceuticals in which the company jacked up the prices of the products of the acquired drugmakers.
But as much as Ackman would like to cut off any ties with Valeant Pharmaceuticals, seems to be impossible these days due to a Valeant-related lawsuit in a federal court in California contending that he and his firm violated securities laws in 2014. But this isn't any ordinary lawsuit it is one that'll probably cost him 2 billion dollars.
As for now Ackman stays silent and refuses to comment.